Body Sculpting

Body Contouring

BB Glow

Brazilian Butt Lift

Ionic Foot Detox

Liposuction
Our priority is your satisfaction and overall well-being.
Our dedicated staff will work hard to help you achieve your individual esthetic goals,
no matter what they are.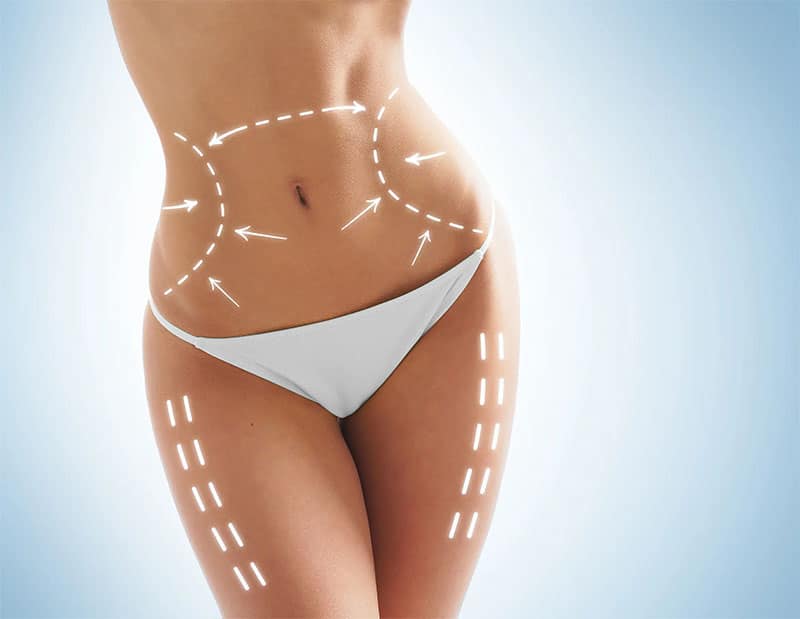 Are you looking for a non-surgical body contouring & skin tightening treatment?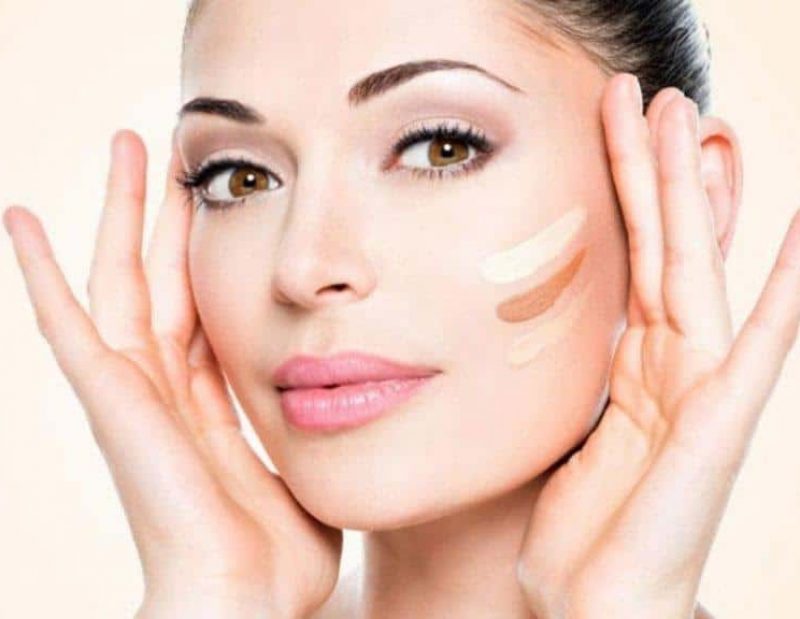 Immediate results with effective facial and rejuvenation technique.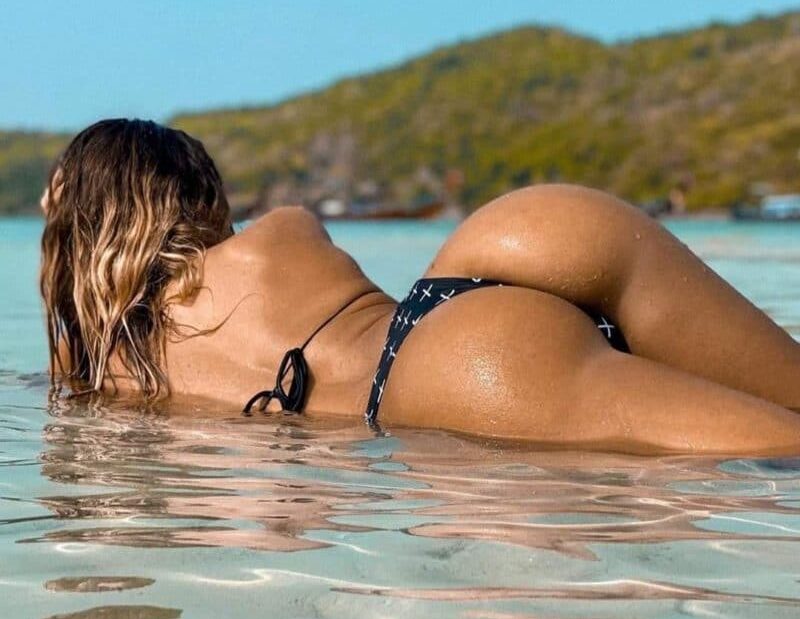 Non-Surgical
Brazilian Butt Lift
Used to increase fullness in the butt and create a curvier physique.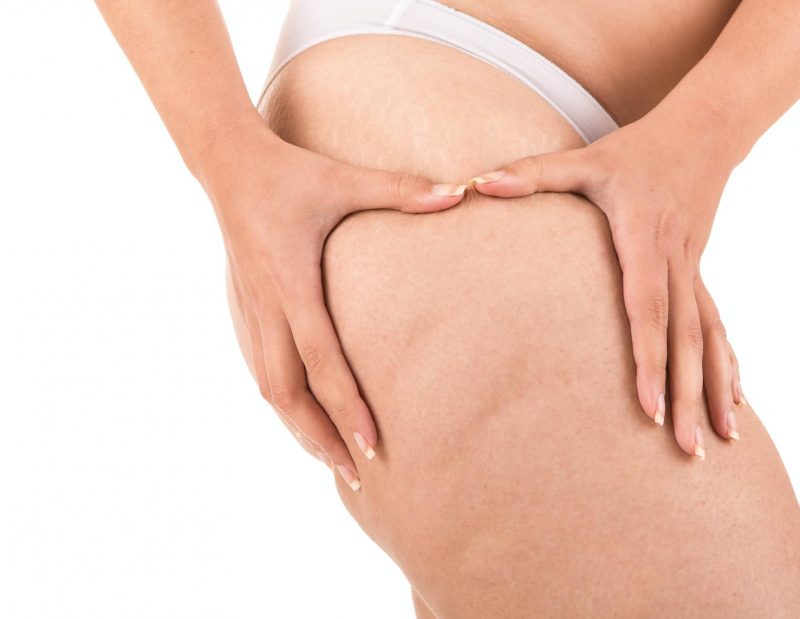 A minimally invasive body contouring treatment to safely and effectively reduce persistent fat without surgery.
Iionic foot bath detox are that it is gentle and safe, and not compromising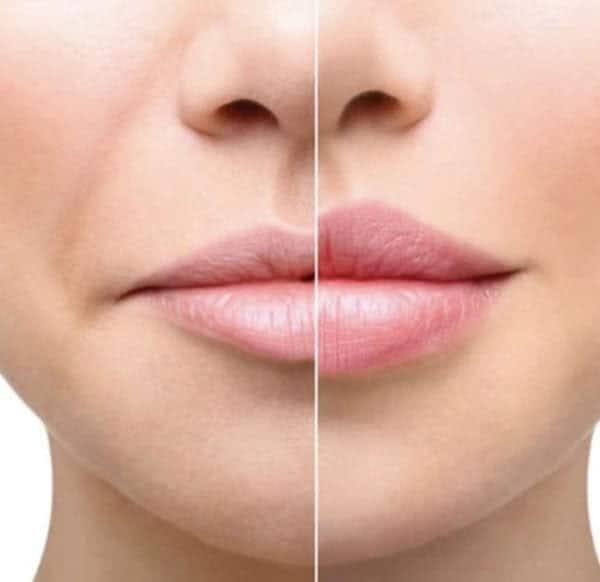 Hyaluron Pen Filler Treatment is a powerful and natural serum that helps the body plump, smooth and hydrate the skin. It requires no needle, no injection and no pain.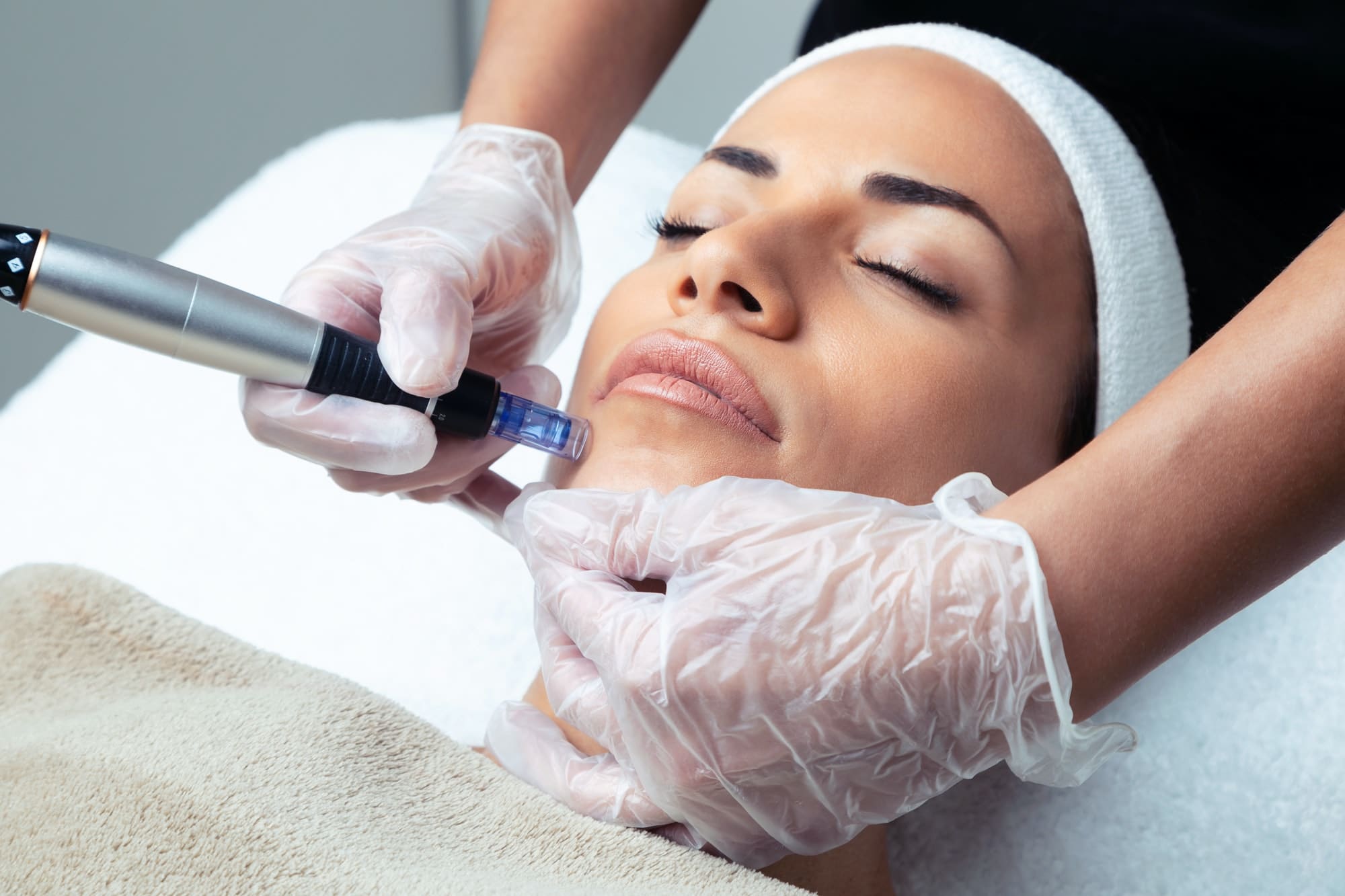 A non-surgical and laser-free cosmetic procedure that reduces facial wrinkles, acne scars and fine lines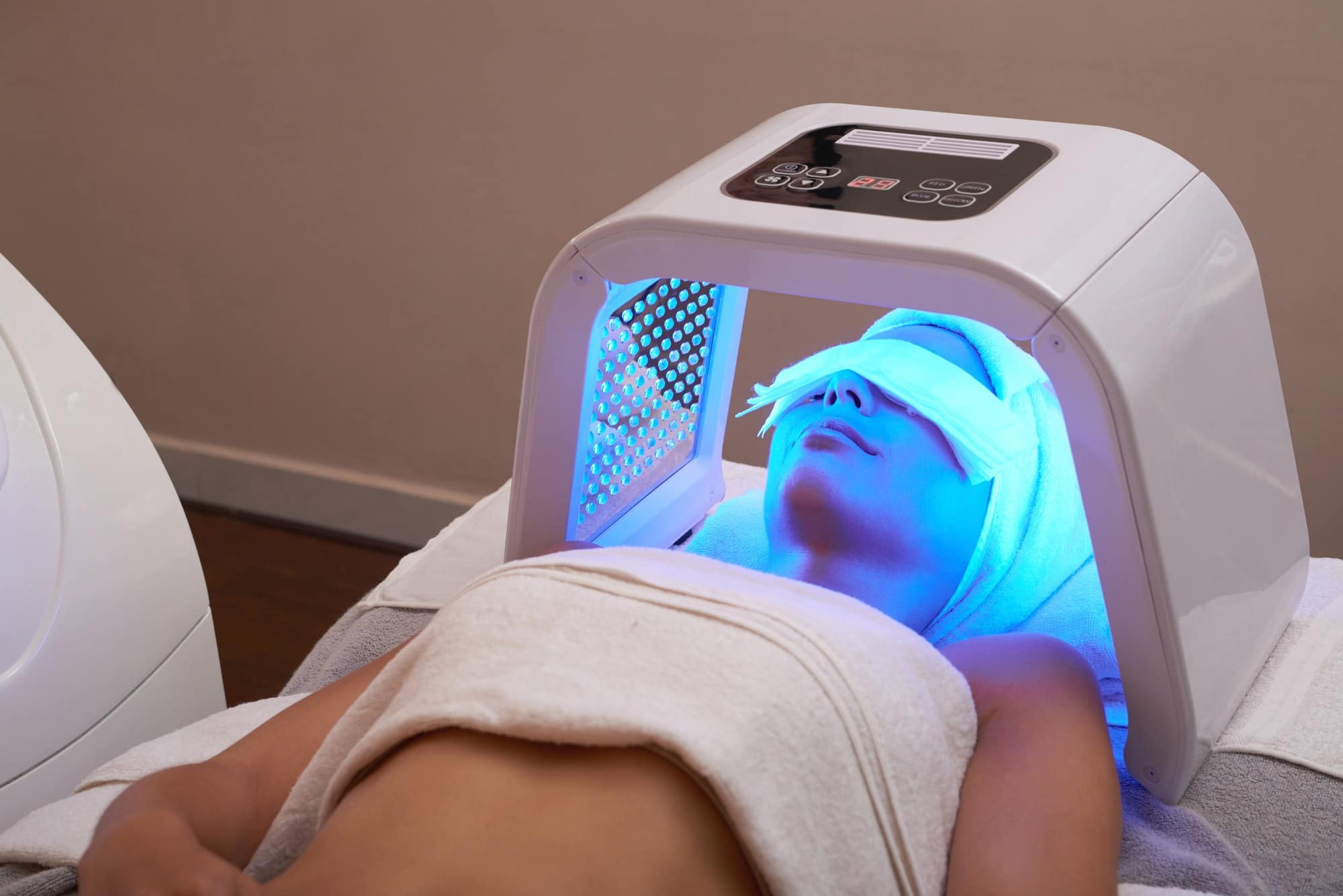 A cutting-edge treatment performed to clear up breakouts of acne as well as soften age lines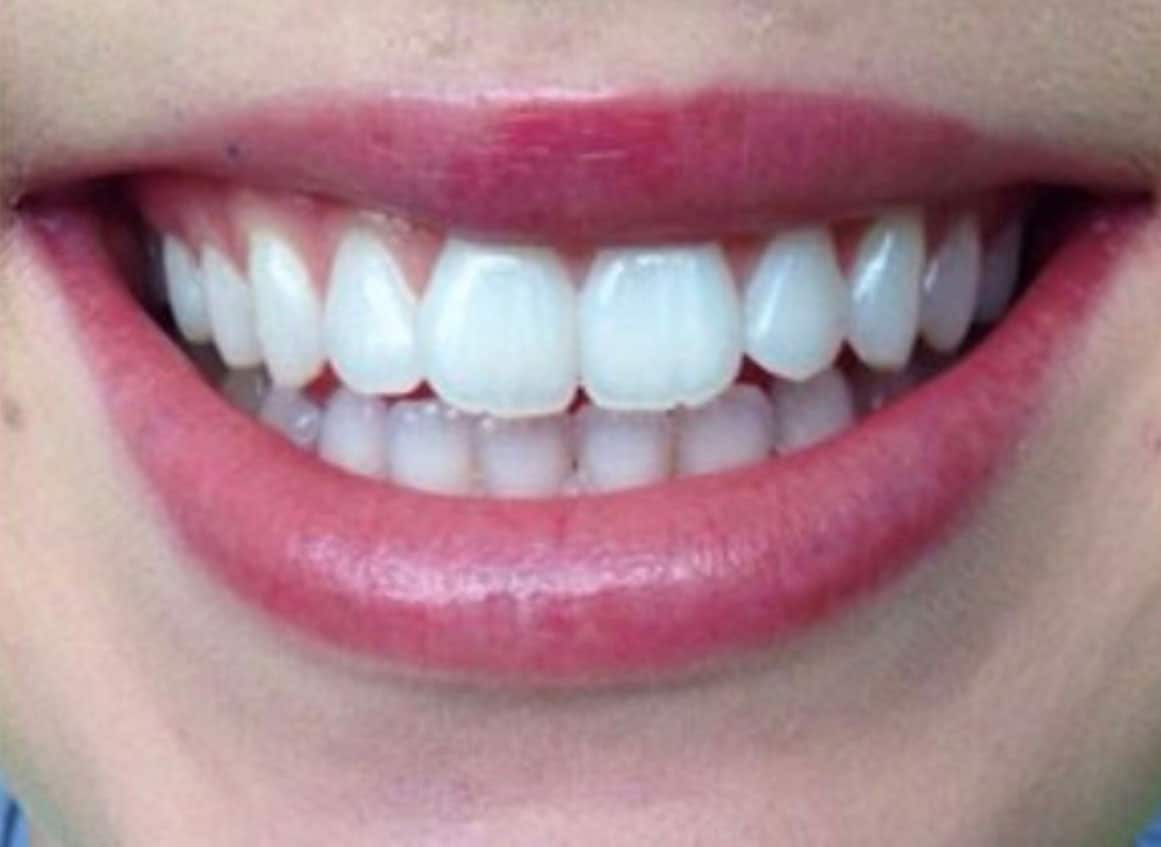 Shape it up contouring is proud to offer a teeth whitening treatment that is guaranteed to lift your teeth 3-12 shades in one session.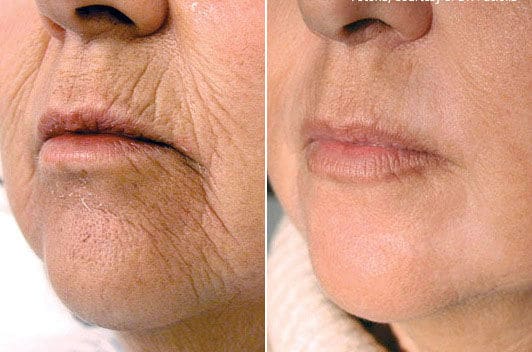 Fibroblast plasma treatment is a non-surgical lift procedure giving the same results as traditional surgery. It is safe and bloodless, without the need for anesthesia.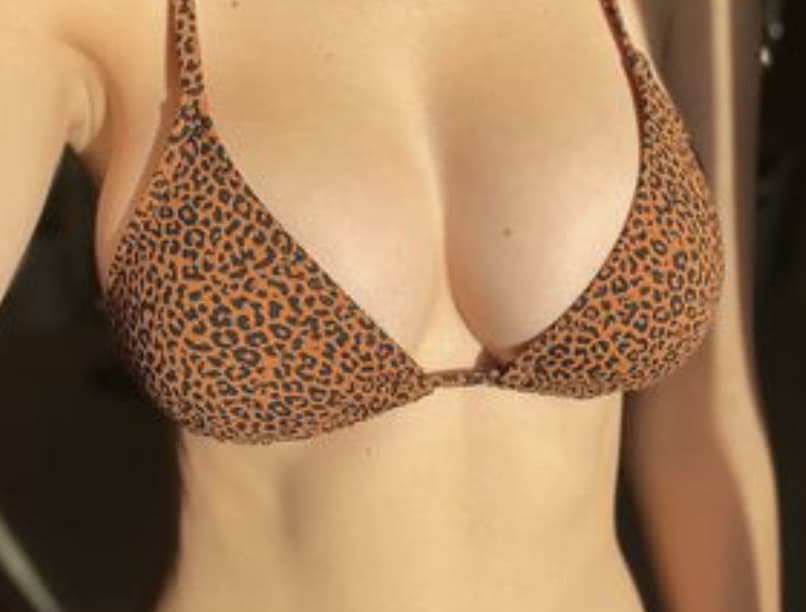 The suction causes the muscles below the breast to contract and strengthen, and causes the breasts to appear firmer while the muscles remain tight.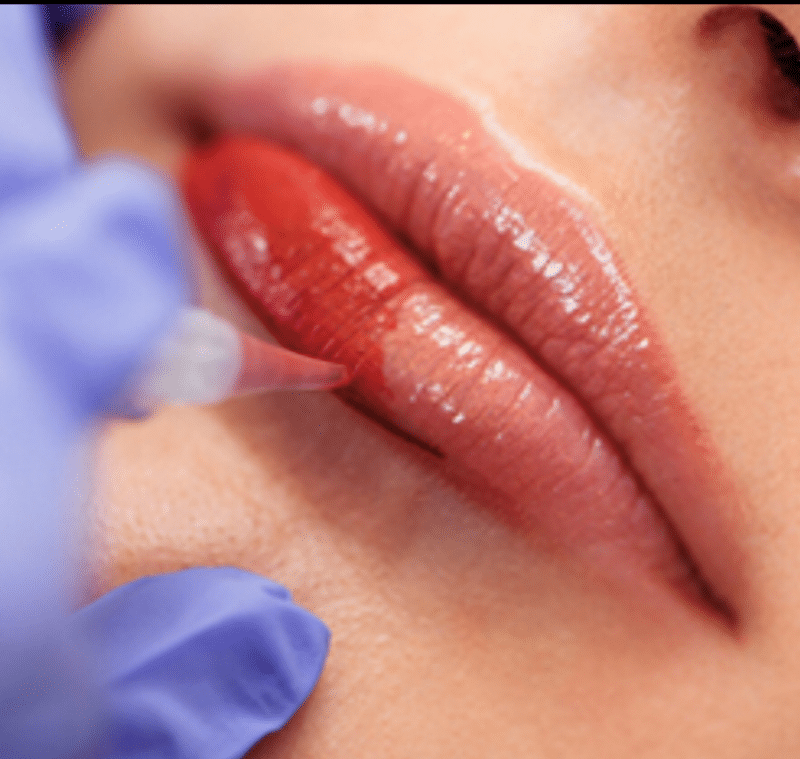 Lip Blushing or Lip Liner
Lip blushing is a form of semi-permanent makeup. Essentially, it is a cosmetic tattoo of the lips that enhances the beauty of the natural lip color, improving the shape of the lips, giving definition and the illusion of fullness.